125KG Hot Melt Hand-push Road Marking Machine
Vägmarkeringsmaskinen, med fördelarna med snabb och noggrann stadsplanering och motorvägskonstruktion, har spelat en stor roll, sparar byggnadsperioden och ekonomisk investering, kallsprutmarkeringsmaskinen tilldelade olika hinder i den platta marken, vägledning och varningsplaneringsbegränsningar som symboler för vägbyggnadsmaskiner, märkningsmaskin med fördelarna med snabb, exakt och effektiv.
Märkningsmaskin används i stor utsträckning på väg, parkeringsplats, torg och landningsbanan i den platta marken för att dra olika hinder, vägledning och varningsregler för att begränsa skyltar på vägbyggnadsmaskiner.
Märkmaskinen spelar en viktig roll i stadsplanering och motorvägskonstruktion med fördelarna med snabbhet, effektivitet och noggrannhet.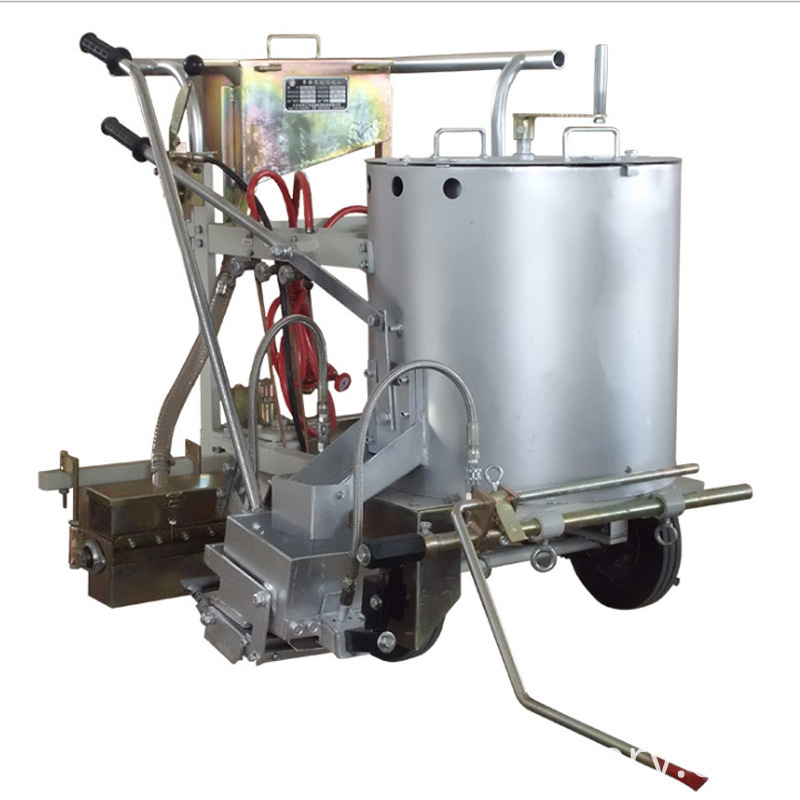 Tekniska parametrar:
| | |
| --- | --- |
| 1. Paint barrels: | Stainless steel heater and double high-carbon steel bottom, vertical paddle mixer with 100kg capacity. |
| 2. Glass bead box: | 10kg/box |
| 3. Glass beads sow brower: | Self gear shifting seeding. It can adjust glass beads sowing width according to line adjustment. |
| 4.Marking shoe: | High-prcision ultra-thin material manufacturing and scraper-type structure, the standard configuration is 150mm |
| 5. Landing knife: | Carbide, with eccentric sleeve device canadjust the thickness from 1-3mm |
| 6. Alloy Wheel: | Use special heat-resistant rubber, it has a positioning device upon back wheel to make sure a straight line direction |
| 7.Heating method: | Petroleum gas |
| 8.Marking Width: | Engineering requirements in accordance with the replacement of different specifications marking shoes within 10/15/20/30/40/45cm |
| 9.Size: | 1100*980*1000mm |
| 10Net weight: | 130kg |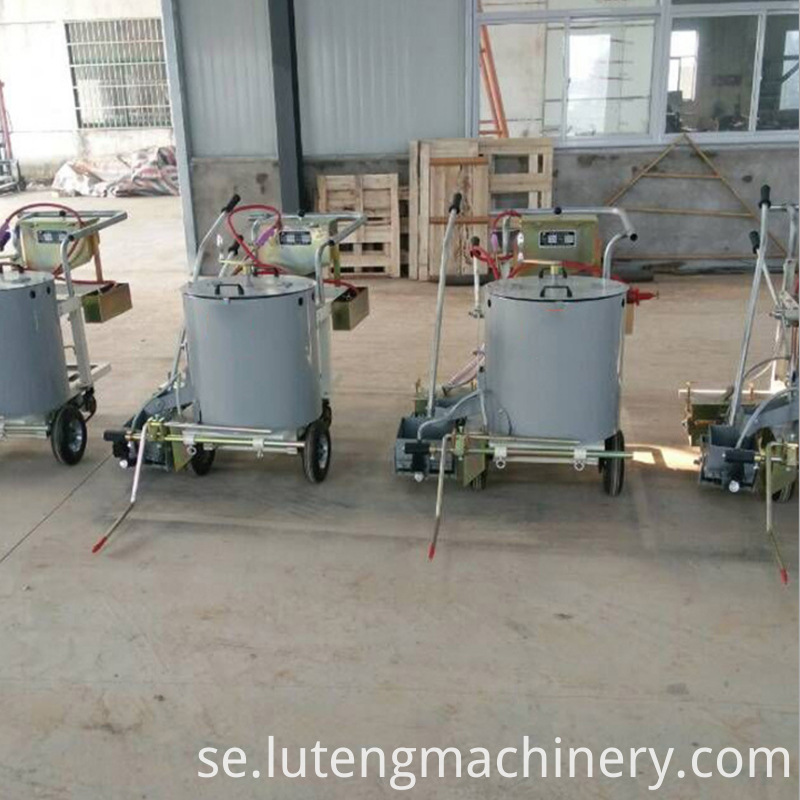 Handpump typmarkeringsmaskin: handstödd form, manuell tryckrullehissanordning, måste gå med.
hjälp av arbetskraft, tillämpad på små projekt, kortdistansbyggnad, praktiska aktiviteter, flexibel drift

Konstruktionseffektdisplay: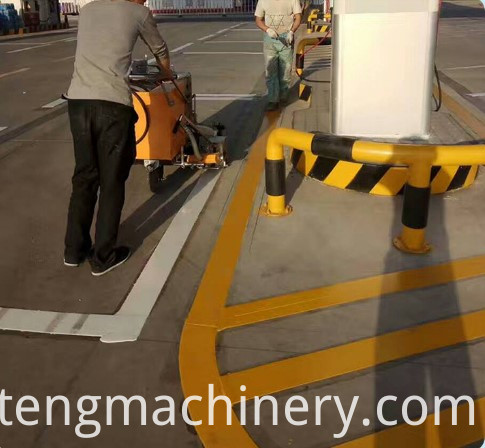 FABRIKS SHOW: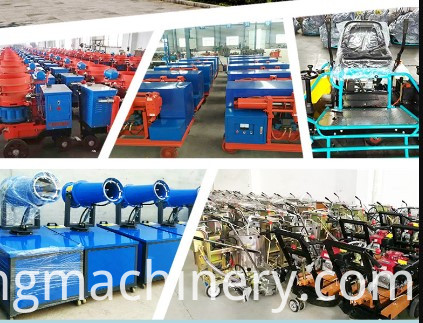 SHAN DONG LUTENG MACHINERY CO, LTD s den professionella leverantören av vägbanor säkerhet och trafik anläggningar produkter, vi engagerar sig i vägarna säkerhetsprodukter "produktion, konstruktion och försäljning. Våra produkter är inriktade på korsryggsäkerhet och "Låt vägen mer säkerhet" är vårt syfte, Våra produkter säljs till hela världen, vår produkt har CE-godkännande och CNAS-certifiering. Vår marknad omfattar EU, USA, Sydamerika, Mellanöstern, Öst Syd Asien, Afrika, Ryssland, Australien ETC.
Relaterade produkter: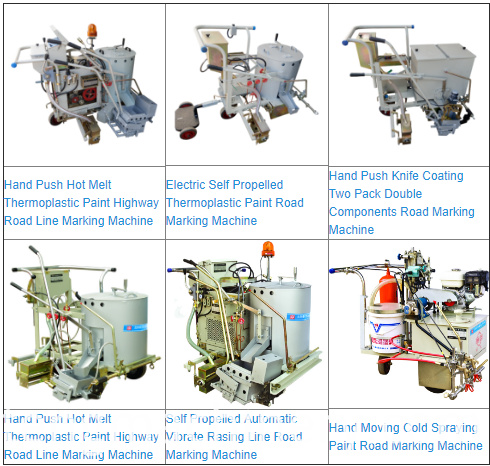 Handtryck Hot Melt Thermoplastic Paint Highway Road Line Marking Machine
Elektrisk självgående termoplastisk färgmarkeringsmaskin
Hand Push Knife Coating Två Pack Double Components Road Marking Machine
Handtryck Hot Melt Thermoplastic Paint Highway Road Line Marking Machine
Självkörningsautomatik för automatisk vibrationsraderings vägmärkning
Handrörande kallsprayfärgmarkeringsmaskin


Produktkategorier : Vägmarkeringsmaskiner